Bookings: wellness@royaldubrovnik.com; +385 20 440 100
Massage Monday
20% off on any massage service
There is nothing a massage can't fix…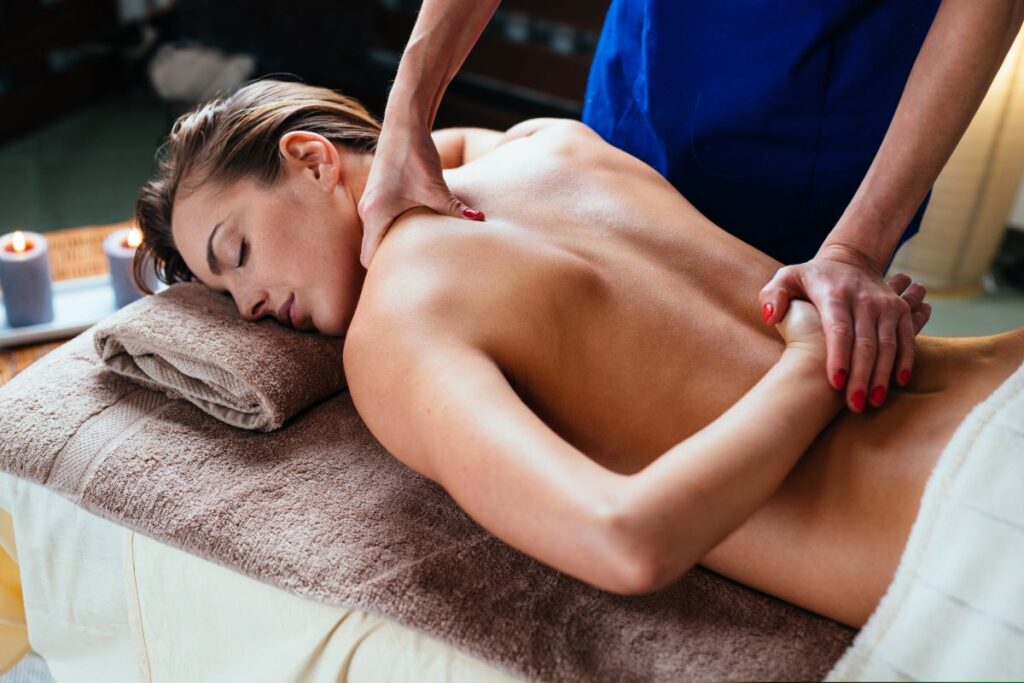 Tuesday For Two
15% off on all treatments done in pair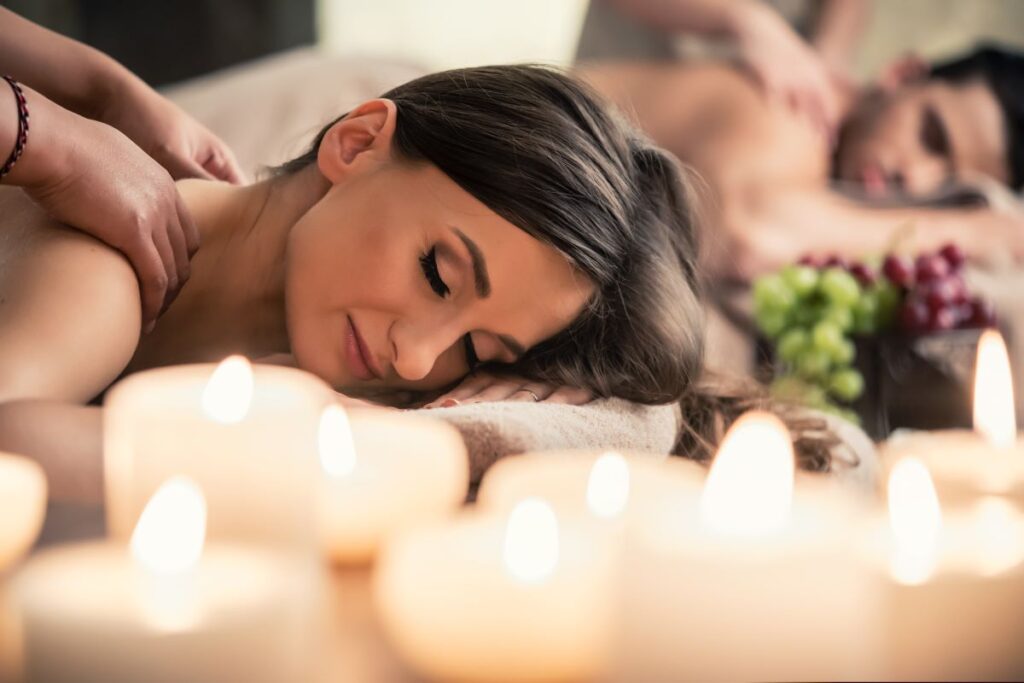 Waxing Wednesday
20% off on any waxing service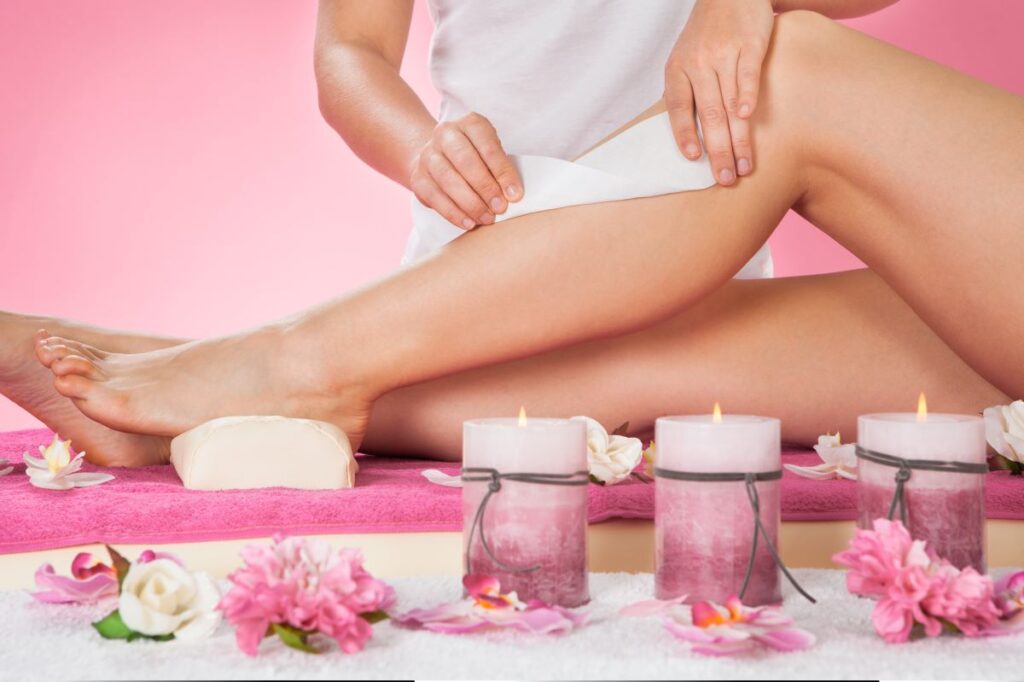 Tootsy Thursday
20% off on any pedicure services
Pedicures are the best stress relievers.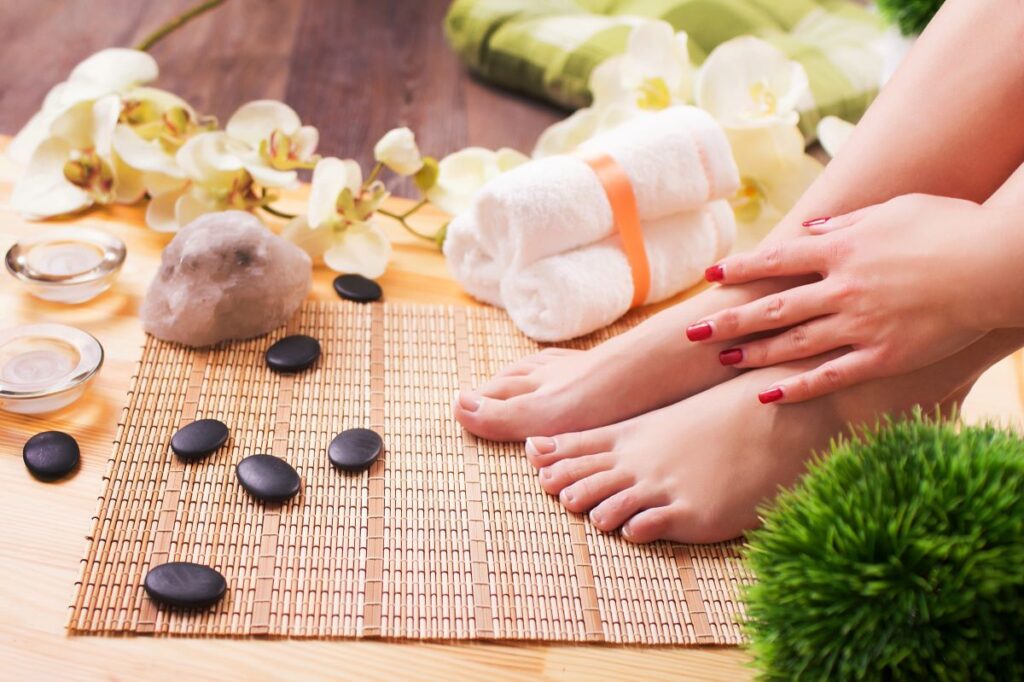 Manicure Friday
20% off on all types of manicures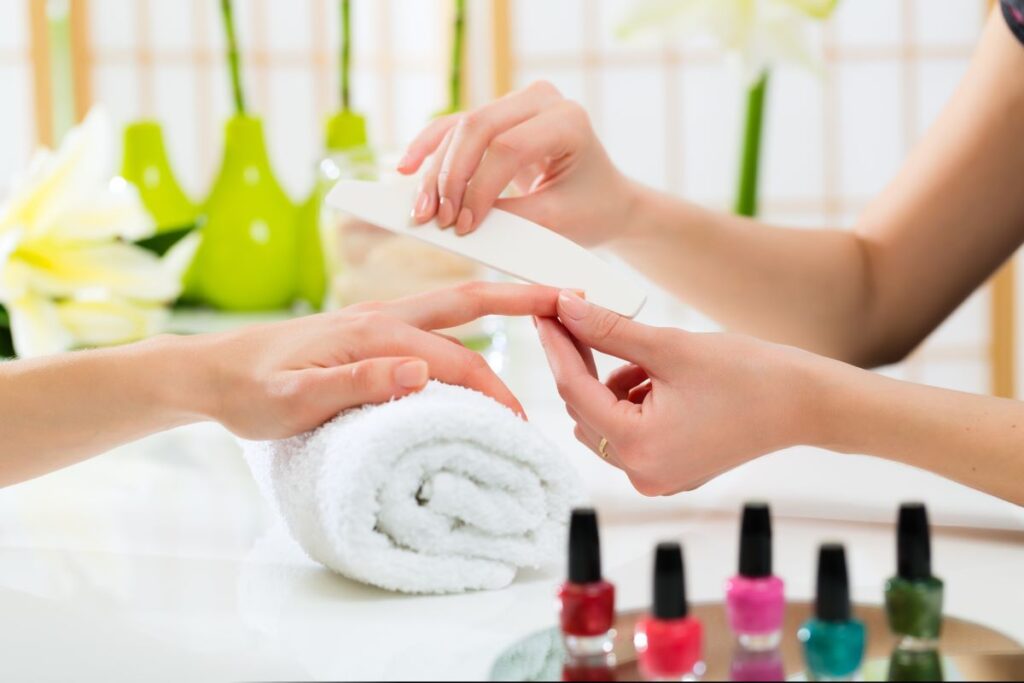 Self-Care Saturday
20% off on all facial treatments
A good weekend starts with positive attitude and a great facial.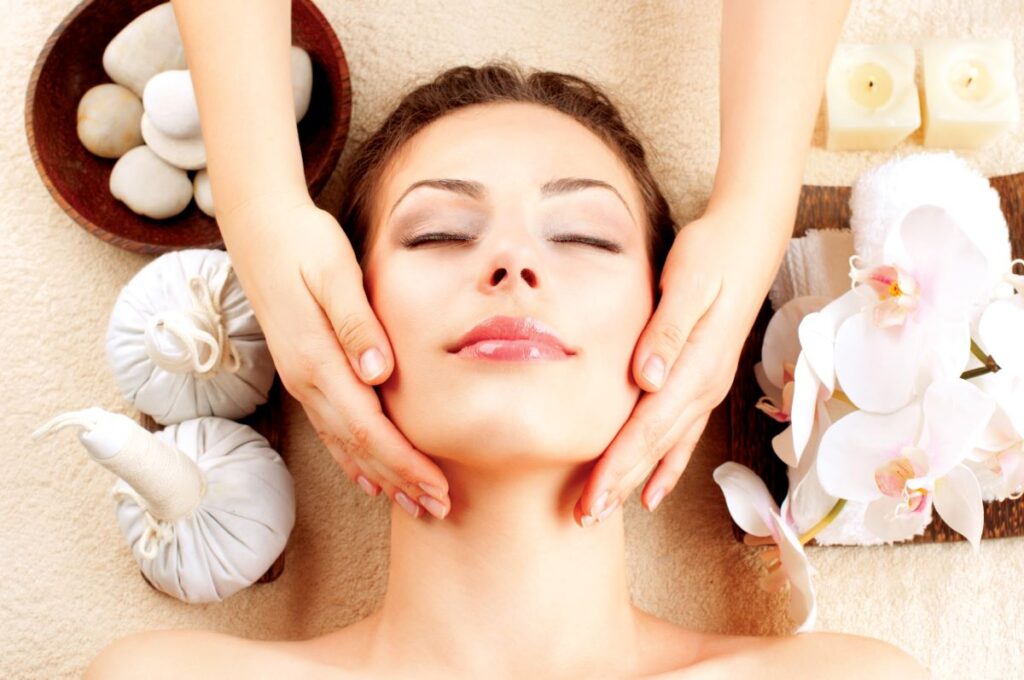 Slow Down Sunday
Free salt body scrub with any massage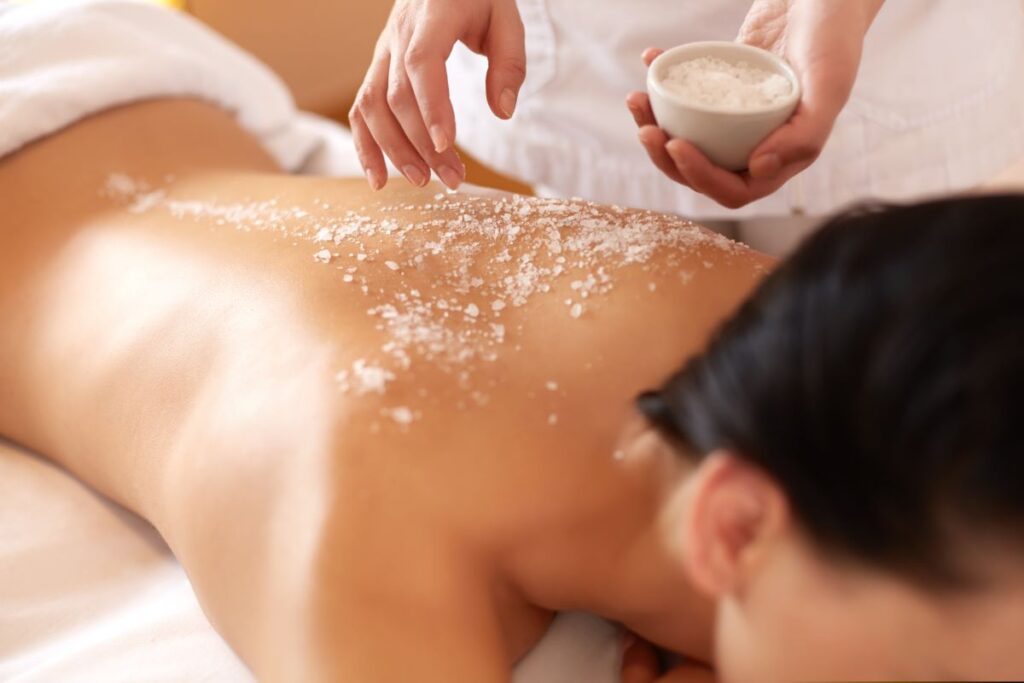 YOUR NEXT STEP?
For a personalized and tailor-made booking assistence, please email to wellness@royaldubrovnik.com
OR fill our contact form.