…WHILE OVERLOOKING THE ADRIATIC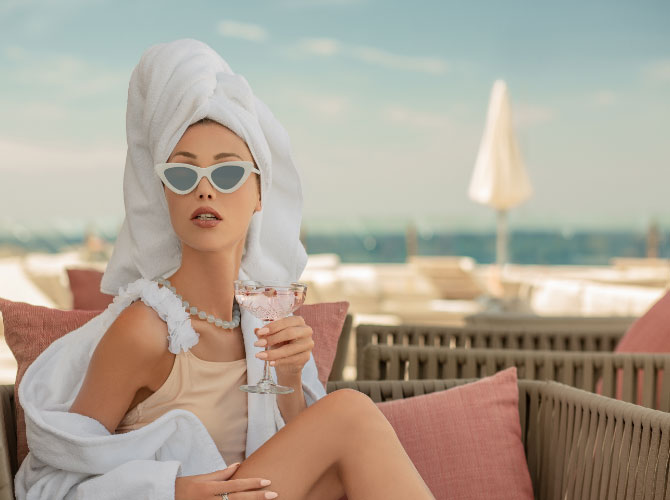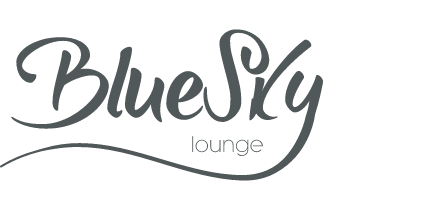 Unwind in style and witness the best sunset in all of Dubrovnik. Exclusive rooftop bar Blue Sky Lounge is the perfect place for champagne cocktails coupled with breathtaking views.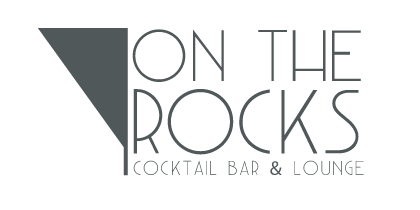 Claim your seat on a lounge and sip your favorite coctail at On The Rocks Cocktail beach bar. Offering a true beachfront vibe, our casual eatery is set directly on the beachfront. Enjoy light lunch options by day and delicious snacks at night after a full day in Dubrovnik.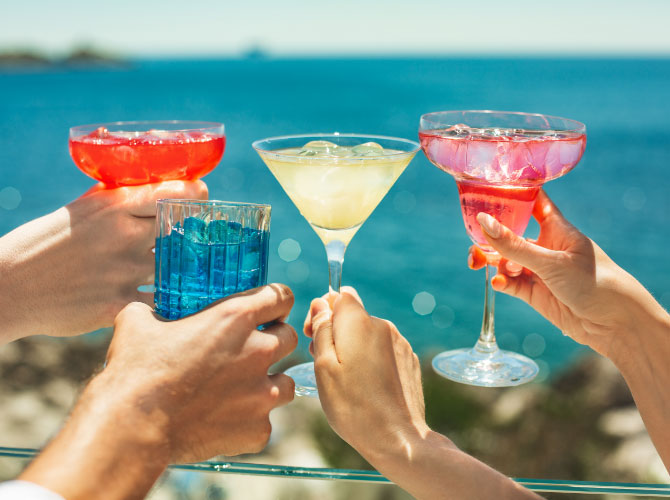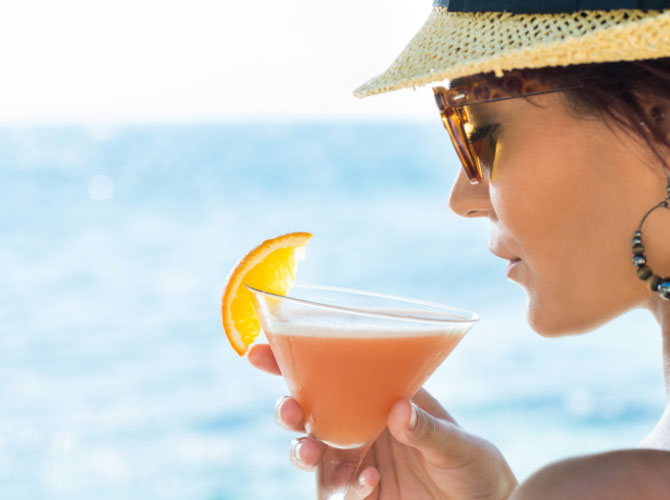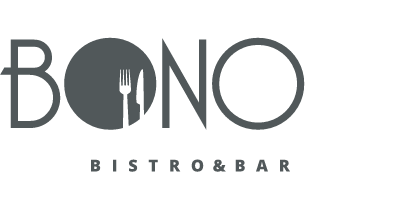 Stop in for your favourite coffee drink before a day of beach fun. Discover delicious cakes, healthy smoothies or savoury ice cream at Bono. Enjoy craft cocktails and great snacks, just steps from your room at our Royal Hotels & Resort.
Blue sky, on the rocks & bono