Illuminate all your senses on the seaside boardwalk at the prime sea-front location. Hear the waves crashing and the crickets buzzing, feel the sun tingle your skin, and smell the salty air.
Spacious Suites: Royal Palm's signature feature are the elegant & spacious suites, designed with sophistication and infinite luxury, with private balconies to enjoy the views of Mediterranean horticulture and the sparkling Adriatic Sea.
Renovation 2021: Royal Palm has undergone a complete refurbishment, as well as the construction of the additional Luxury room units on the additional hotel floors. Beginning with the spring in 20201, wonderful views from the Luxury sea side rooms will now be even more spectacular.
Personalized Booking Assistence
Please email to reservations@royaldubrovnik.com, call us at 00385 1 646 89 07 or fill out a contact form to get help with making your travel arrangements.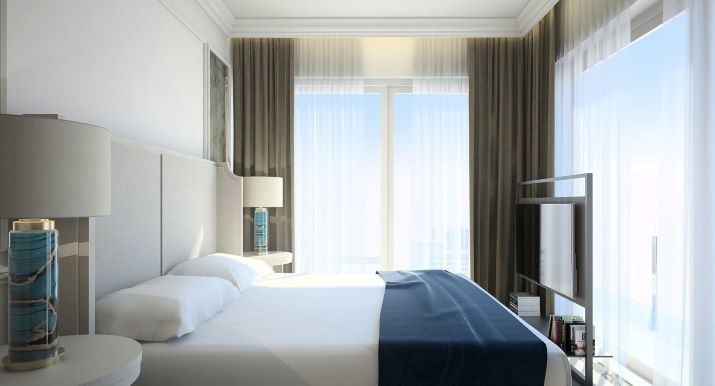 OTHER BENEFITS:
€10 Daily Garage Parking Free
Complimentary Wi-Fi in all guest rooms and all public areas
Complimentary use of Wellness & Spa area (saunas and pools)
Book Now, Pay Later
No risk, 100% Free Cancellation