Let This Summer Be Your Best Ever!
Royal guests have an unlimited access to any food and beverage venue within Royal Hotels & Resort.
MONDAY– Family Day
Where: Royal Terrace Restaurant
When: 7-9 PM
What to Expect:
Buffer Dinner
Face Painting
Animation for Kids
TUESDAY – Counting the Stars with a Live Band
Where: Blue Sky – Rooftop Bar
When: 8-10 PM
What to Expect:
A concert under the stars, ideal for making a wish while drinking your favorite cocktail
Signature Cocktails at 10 €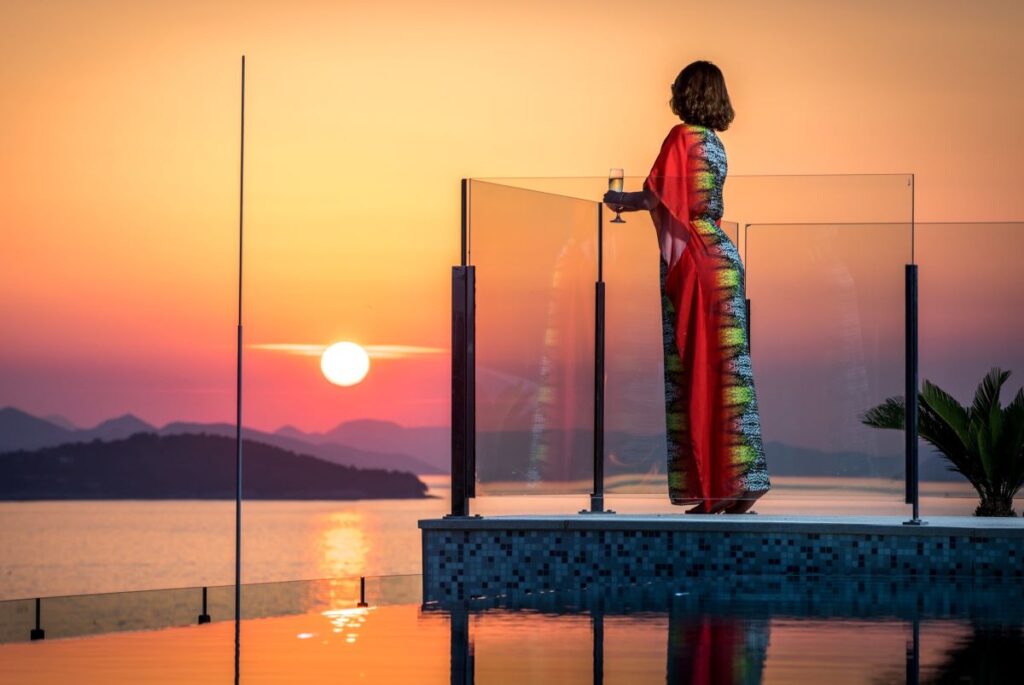 WEDNESDAY – Glitter Body Painting & Prosecco Party with DJ boZZo
Where: On the Rocks beach bar
When: 9-11 PM
What to Expect:
DJ boZZo & glitter body painting
Glass of Prosecco at 8 €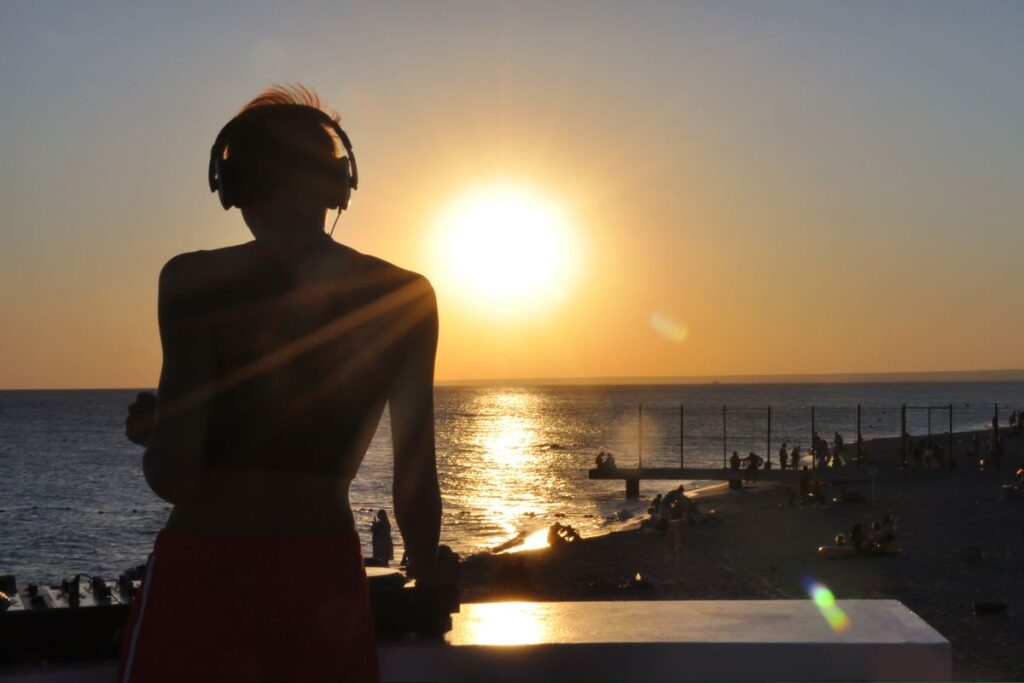 THURSDAY – Summer Party
Where: Bono bar
When: 8-10 PM
What to expect:
acoustic guitar songs by Pero
drink your favorite Gin & Tonic at 20% OFF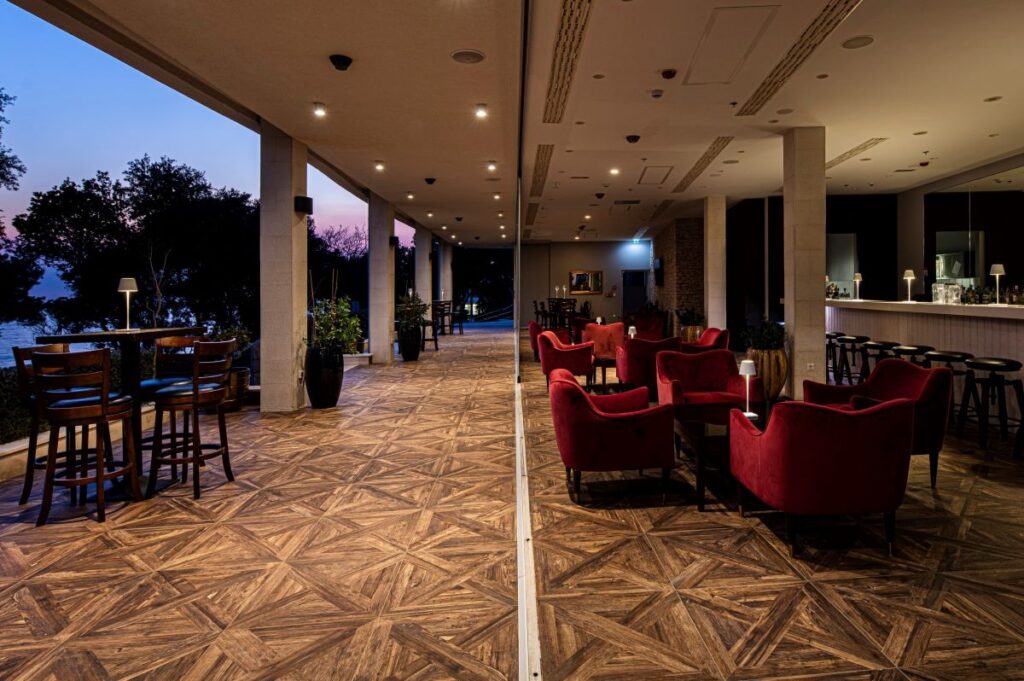 FRIDAY – The Starry Night
Where: Zoë à la carte restaurant
When: 8 -10 PM
What to Expect:
Good music by the acoustic duo Pero & Dora with good food!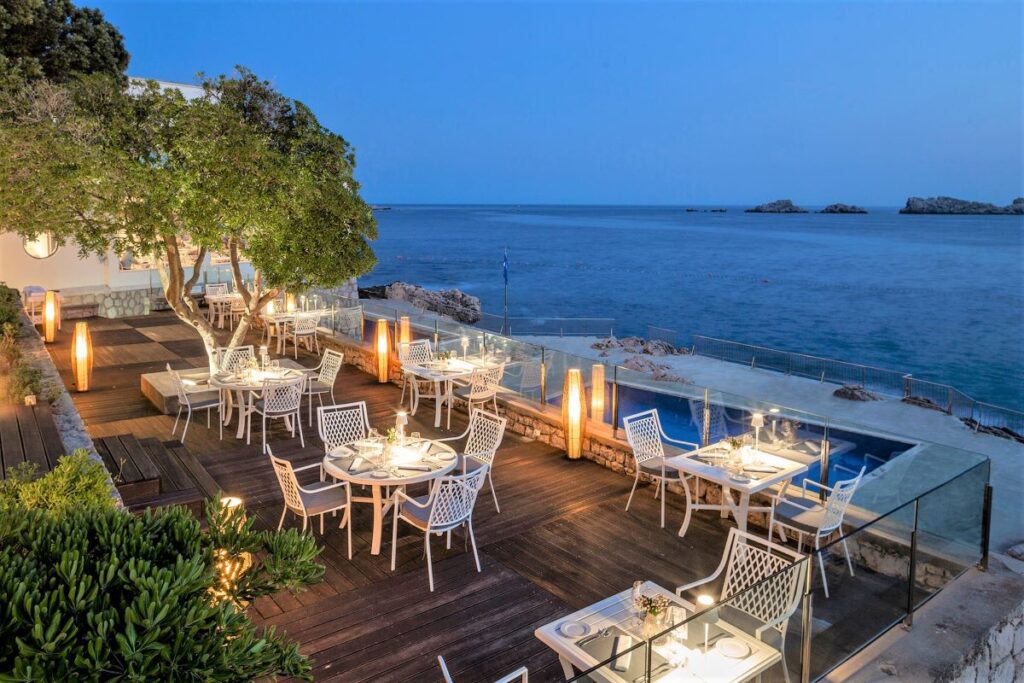 SATURDAY – Romantic Summer Nights
Where: La Castile restaurant
When: 8-10 PM
What to Expect
Beautiful scenery & good vibes from Pero and his acoustic guitar songs
Oysters from Ston (3 pieces) with a FREE glass of Sparkling Wine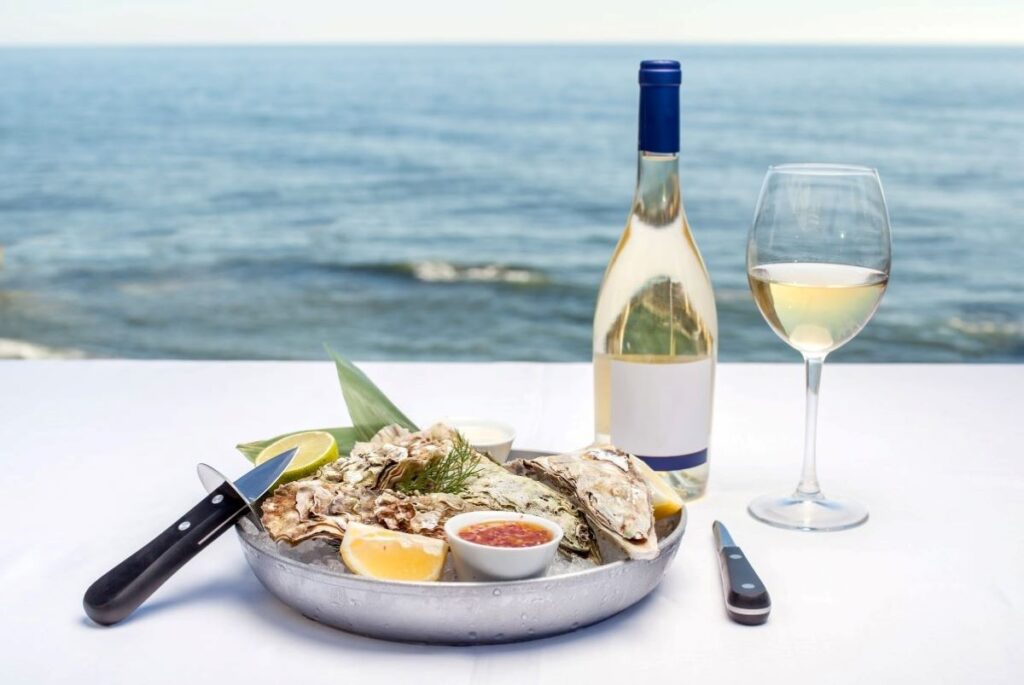 SATURDAY – Chill Out Dalmatian Style
Where: Royal Terrace
When: 7 – 9:30 PM
What to Expect:
Klapa Lanterna
great food to feel & taste Dalmatia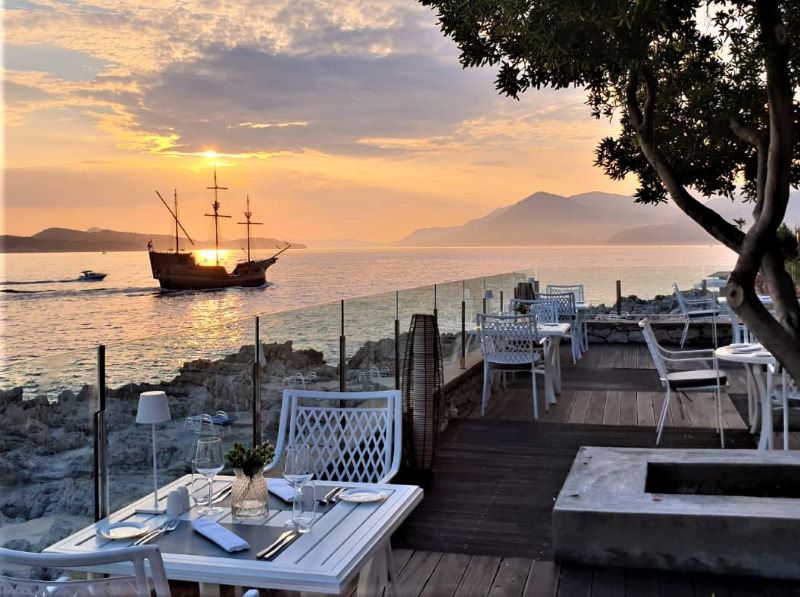 SUNDAY – Drinking & Chilling Out by the Pool with DJ boZZo
Where: Vista Restaurant
When: 4 – 6 PM
What to Expect:
DJ boZZo great tunes
Cocktails 20% OFF
Bottle of Champagne 10% OFF
Embrace the idea of "happiness being a signature cocktail on your Sunday afternoon"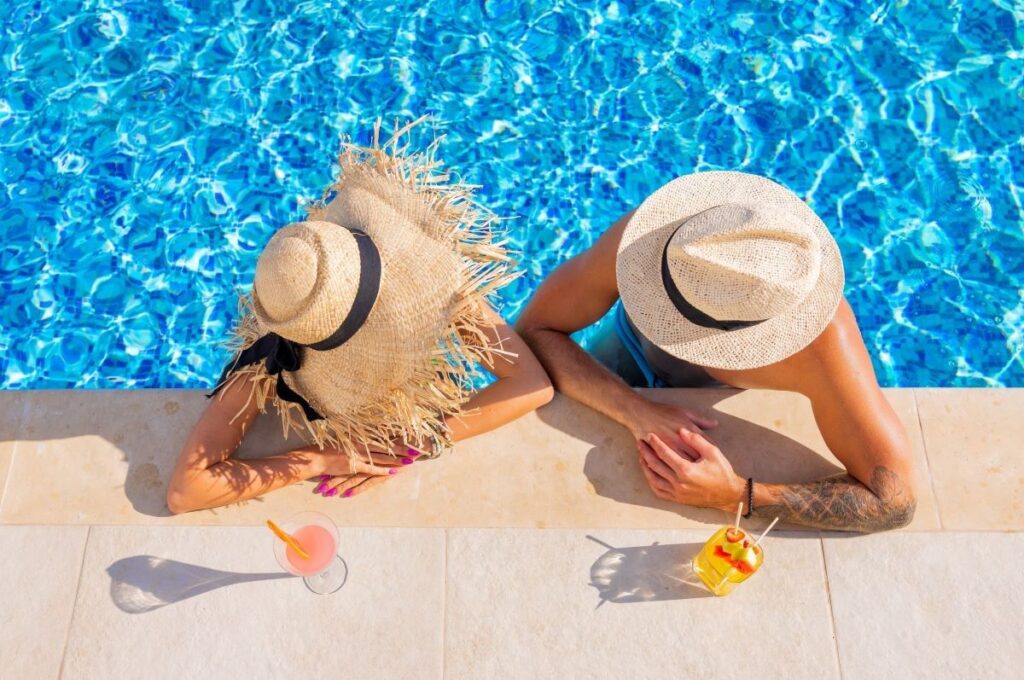 Find Your Venue